News & Media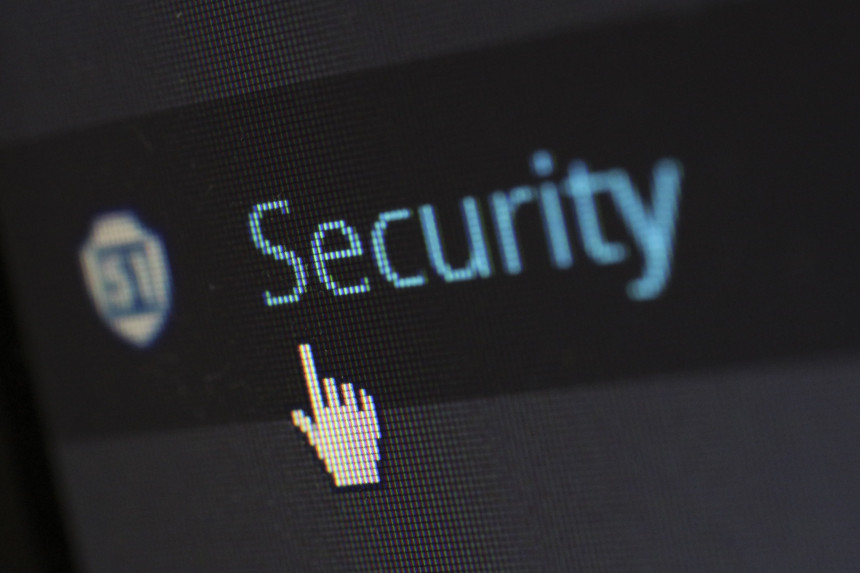 XDR For Cloud Security
XDR creates realtime data IT organizations need to monitor and act on threats to their operations with expediate results. Extended Detection and Response has several benefits, including enhanced protection, identification, and response features; improved team performances, and greatly reduces technology costs to effectively monitor and detect security risks.
Defined as a SaaS technology, it helps businesses consolidate several services into a synchronized security incident detection and response unit. The service is a step-up from Endpoint Detection and Response (EDR).
Enterprise risk management teams and network security teams can benefit from a singe source of proactive security capabilities. As an upgrade in detection, investigation, recommendations, and hunting, XDR has become a necessity for SOC functionalities when acting after a cyber attack.
---
« Back to News & Media