Cloud Security for Amazon Web Services, Microsoft Azure and Google Cloud Platform
Orca Security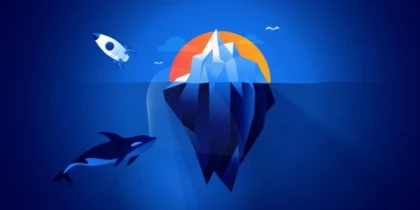 Orca Security, the cloud security innovation leader, provides cloud-wide, workload-deep security and compliance for AWS, Azure, and GCP - without the gaps in coverage, alert fatigue, and operational costs of agents.
Unlike competing tools that operate in silos, Orca treats your cloud as an interconnected web of assets, prioritizing risk based on the severity of the underlying security issue combined with environmental context, including its accessibility and potential damage to the business. This does away with thousands of meaningless security alerts to provide just the critical few that matter, along with their precise path to remediation.
Find critical attack vectors before your adversaries without having to cobble together disparate tools for cloud security posture management, compliance assessments, and workload and data protection. Delivered as SaaS, Orca Security's patent-pending SideScanning™ technology reads your cloud configuration and workloads' runtime block storage out-of-band, detecting vulnerabilities, malware, misconfigurations, lateral movement risk, weak and leaked passwords, and unsecured PII. SideScanning™ covers all your workloads﹣VMs, containers, and serverless.
Orca Security deploys in minutes ﹣ not months ﹣ because no opcode runs within your cloud environment. With Orca, there are no overlooked assets, no DevOps headaches, and no performance hits on live environments.
Connect your first cloud account in minutes and see for yourself.
---
« Back