News & Media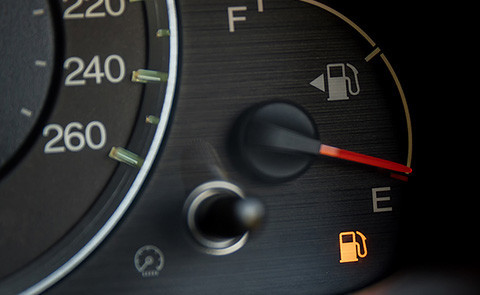 Protection From Cybercrime: The 2021 DarkSide Ransomware Attack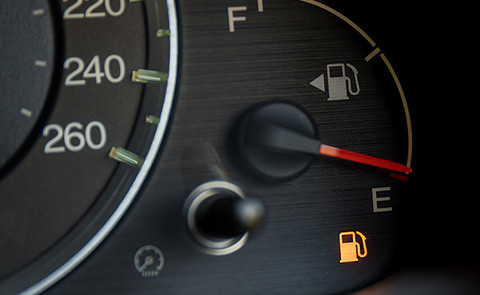 Protection From Cybercrime: The 2021 DarkSide Ransomware Attack

Recently, the Federal Bureau of Investigation (FBI), identified a popular ransomware group called DarkSide for being responsible in a cyber attack that shut down 5,550 miles of the Colonial Pipeline. Several locations throughout the Gulf Coast and up the eastern part of the United States, were without gasoline, diesel and jet fuel due to the attack.
DarkSide's attack was not designed to permanently shut down the infrastructure, but rather to generate payment in their demand from a wealthy target.
The cyber group first popped up on the FBI's radar in 2020 and identified themselves as a Ransomware-as-a-Service (RaaS) tool for thoroughly-vetted cyber criminals. In 2021, DarkSide negotiated approximately an $11 million ransom attack.
CYBER BUYER's expertise in cyber attacks can help you if you're facing cyber security risks that can expose your business. Our experts can help you identify assessing the risks and securing your business to prevent future vulnerabilities. Set up a consultation today.
---
« Back to News & Media