News & Media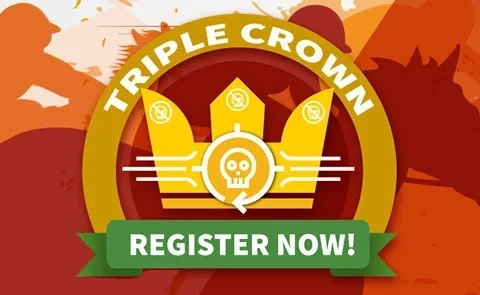 Red Team Workshop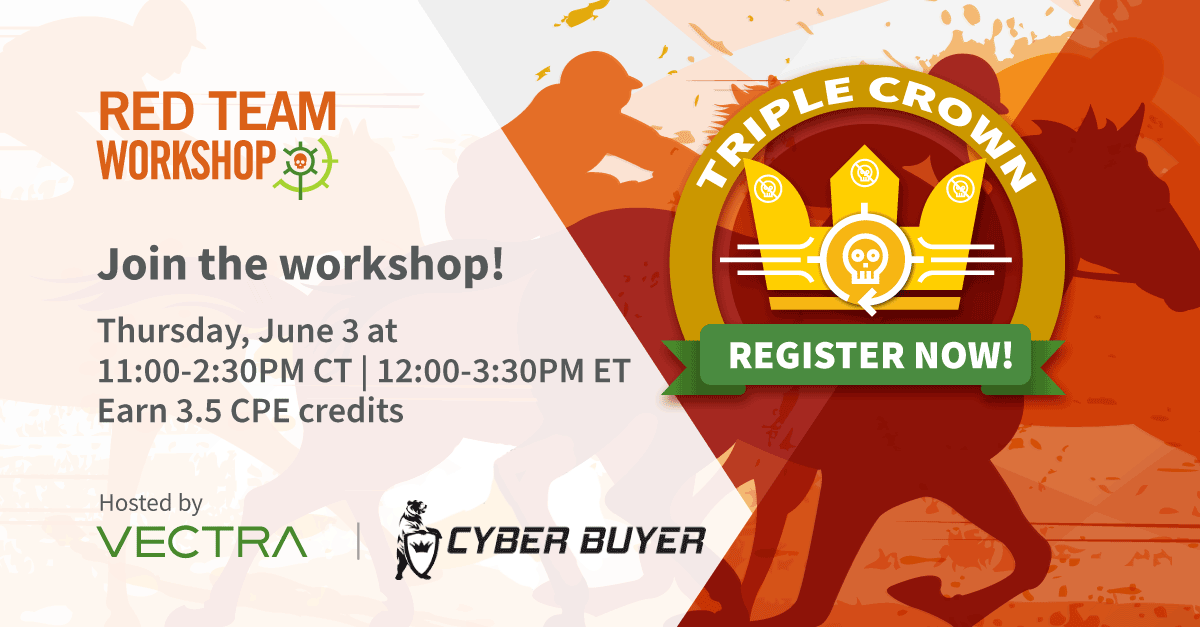 It's time to place your bets and giddy up! Sharpen your threat hunting skills and earn 3.5 CPE credits at this upcoming hands-on, interactive Red Team training. Learn the skills and tactics attackers use to work their way into enterprises while gaining new insight into threat hunting techniques. Then up the ante, with open play as a Red Team attacker. Compete against your peer to see who will finish in the money! Workshops fill up quickly, so register today to secure your spot.
Attendees will meet for a working session, with a walk through of the live attacks from the morning and discover how blue teams, or the threat hunters, identify, detect and respond to advanced threats.
1st prize $150 Amazon Gift Card + Threat Hunter Gift Bag
2nd prize $100 Amazon Gift Card + Threat Hunter Gift Bag
3rd prize $50 Amazon Gift Card + Threat Hunter Gift Bag
Participant Requirements:
Skill level: Basic attacking skills (i.e. Threat Hunters, Security Analysts, etc.)
VPN installation required
Completion of Prerequisite: Approximately 5 days prior to the event you will receive a Welcome Email that includes detailed instructions; you will need to complete before the workshop to participate.
Prerequisites are as follows:
Install VPN Client (Zerotier) and establish connection with workshop environment
Verify connectivity to your assigned Kali instance
Verify connectivity to your assigned Win10 instance
Register an account on the Workshop CTF Server
Receive 3.5 CPE credits and a digital certificate upon completion. The deadline to register is May 27th and is open to the first 30 participants. ‍
As this event has reached capacity in the past, please cancel by Friday, May 21st to open your spot to someone on the waitlist if you are unable to participate.
---
« Back to News & Media