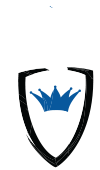 Ready to Schedule a Consultation?
Privileged Access Management (PAM) cybersecurity tools help businesses discover, manage and delegate secure privileged access to critical assets and meet compliance requirements by managing and monitoring privileged accounts and access. These cyber tools host features that enable security teams to:
Protect Against Internal and External Threat
Reduce Malware Infections & Propagation
Achieve Compliance Requirements
For example, several compliance regulations (including HIPAA, PCI DSS, FDDC, Government Connect, FISMA, and SOX) require that organizations apply least privilege access policies.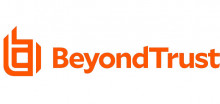 BeyondTrust is a global leader in Privileged Access Management (PAM), empowering companies to protect and manage their entire universe of privileges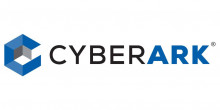 CyberArk leads the market in securing enterprises against cyber attacks that take cover behind insider privileges and attack critical enterprise assets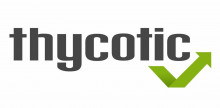 Thycotic is the PAM Cloud Leader