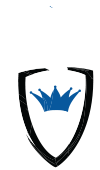 Ready to Schedule a Consultation?
What You Need To Know
Cyber Threat Intelligence is considered an elite area of cyber security. Security operations continuously processes alerts, while cyber threat intelligence is an integration security solution that prioritizes specific controls that protect the most important assets, infrastructure, applications, and data.

Arctic Wolf provides 24/7 customized cybersecurity through its cloud-native Arctic Wolf Platform for Managed Detection and Response (MDR), Managed Risk, and Managed Clound Monitoring. The Arctic Wolf team provides continuous monitoring, detection, and support to mitigate risk and vulnerabilities.

Axonius specializes in cybersecurity asset management supplying security policies and solutions to correct security gaps, threats, vulnerabilities, and emergency incident response through seamless integration of IT, security and operation management platforms.

Centripetal invented the Threat Intelligence Gateway and leverages its technologies to deliver CleanINTERNET, a comprehensive intelligence-led cyber service.

CRITICALSTART is leading the way in Managed Detection and Response (MDR) services.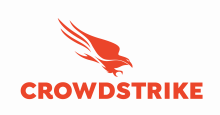 CrowdStrike is a US-based company that provides cloud workload, endpoint security, threat intelligence, and cyberattack response serrvices.

CyberProof is a security services company that intelligently manages your incident detection and response.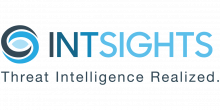 IntSights is revolutionizing cybersecurity operations with the industry's only all-in-one external threat protection platform designed to neutralize cyberattacks outside the wire.

One Source Communications (OSC) simplifies complex resource requirements for companies needing producrement, IT provisions, service requests, helpdesk, and property acquisition/divestiture management.

OneTrust is the #1 fastest growing and most widely used technology platform to help organizations be more trusted, and operationalize privacy, security, data governance, and compliance programs.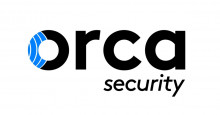 Get Agentless, Workload-Deep, Context-Aware Security and Compliance for AWS, Azure, and GCP.
Detect and prioritize cloud security risk – in minutes, not months.


Rapid7 is trusted and depended on around the world to provide advanced technology, services, and in-depth research for complex vulnerabilities and cyberattacks affecting security teams.

Recorded Future is the world's largest provider of intelligence for enterprise security.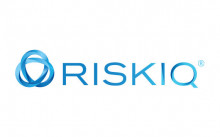 RiskIQ is the leader in attack surface management, providing the most comprehensive discovery, intelligence, and mitigation of threats associated with an organization's digital presence.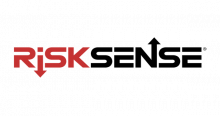 RiskSense®, Inc. provides vulnerability prioritization and management to dynamically control and measure cybersecurity risk.

TrustMAPP delivers continuous Security Performance Management (SPM), giving CISOs a real-time view of their cybersecurity maturity. TrustMAPP tells you where you are, where you're going, and what it will take to get there.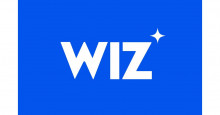 Wiz is a new approach to cloud security that finds the most critical risks and infiltration vectors with complete coverage across the full stack of multi-cloud environments.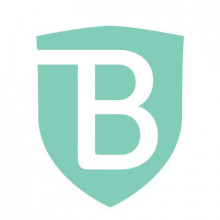 BrandShield prevents, detects and fights online scams: phishing attacks, fraud, executive impersonations and more.

Deceptive Bytes provides an Active Endpoint Deception platform that dynamically responds to attacks as they evolve and changes their outcome.

ZeroFOX provides enterprises AI-powered protection, intelligence and disruption to identify and dismantle external threats across the public attack surface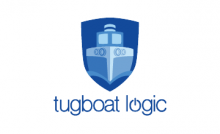 Like the immortal tugboat, we're passionate about guiding you through the rough seas of information security and privacy into the calm waters of proven policies, practices and compliance.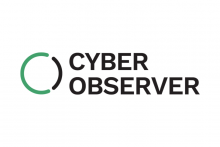 runZero brings together the best of IT, security and networking technology to deliver amazing network discovery and asset inventory capabilities for modern enterprises. If your looking to cyber security asset discovery and management tools, look no further than runZero for your network discovery and asset inventory platform.

Black Kite pushes the limits on predictive insights, delivering the highest quality intelligence to help organizations make better risk decisions and improve the health and safety of the entire planet's cyber ecosystem.