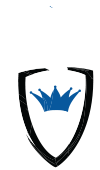 Ready to Schedule a Consultation?
What You Need To Know
Compliance can be described as a set of rules and requirements. However, in cybersecurity, compliance also refers to standards that prove risk-oriented controls are equipped to secure the integrity, privacy, and accessibility of critical data stored, processed, and transferred in and out of company networks.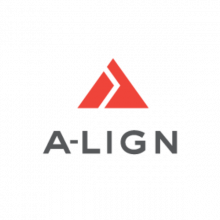 A-LIGN offers comprehensive expertise and consulting for every set of compliance objectives and makes your specific path our priority.

Assure Professional specializes in providing cybersecurity, assurance, and compliance solutions. With a unique service, they provide due diligence, private equity, accounting services, and compliance connection programs for SOC 1 (formerly SSAE 16) Audits, Soc 2 + HITRUST Audits, SOC SOC Readiness Assessments, SOC for Cybersecurity, SOC for Vendor Supply Chain, ISO 27001 Assessments and HIPAA/HITECH Assessments.

Axonius specializes in cybersecurity asset management supplying security policies and solutions to correct security gaps, threats, vulnerabilities, and emergency incident response through seamless integration of IT, security and operation management platforms.

BitSight enhances the tactics and methods that organizations understand and manage security risk. BitSight is utilized by Fortune 500, top investment banks, cyber insurers and over 1,000 customers.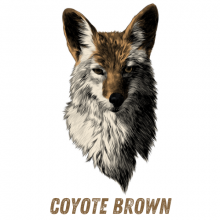 We are a Cyber Security Consulting & Advisory Firm composed of highly experienced strategic cybersecurity advisors and consultants helping clients maintain a healthy cyber security posture.

A supplier of a competitive third-party cyber risk management platform that identifies, evaluates, and monitors enterprise-level cyber security, CyberGRX sets the standard on automation and analytics to provide valuable solutions preventing security threats.

Dean Dorton assists clients through strategic business levels within audit, tax, business management, consulting and technology solutions utilizing innovative cloud solutions.

OneTrust is the #1 fastest growing and most widely used technology platform to help organizations be more trusted, and operationalize privacy, security, data governance, and compliance programs.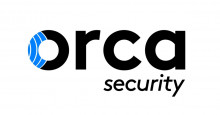 Get Agentless, Workload-Deep, Context-Aware Security and Compliance for AWS, Azure, and GCP.
Detect and prioritize cloud security risk – in minutes, not months.


Strike Graph customers earn audited SOC2 security certifications with confidence.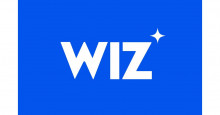 Wiz is a new approach to cloud security that finds the most critical risks and infiltration vectors with complete coverage across the full stack of multi-cloud environments.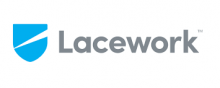 Lacework delivers security and compliance for the cloud.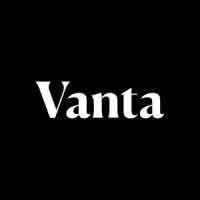 Automated security monitoring for compliance certifications: SOC 2, HIPAA, and ISO 27001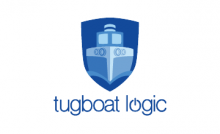 Like the immortal tugboat, we're passionate about guiding you through the rough seas of information security and privacy into the calm waters of proven policies, practices and compliance.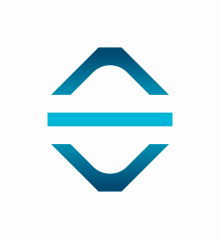 SafeGuard Cyber provides end-to-end digital risk protection.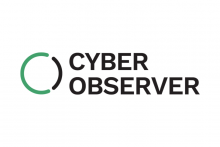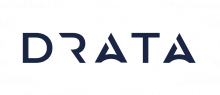 As cyber-threats and regulatory mandates continue to expand, organizations are challenged by the difficulties of implementing effective cybersecurity and compliance programs. With Apptega, organizations of all sizes, including Fortune 500 enterprises and Managed Security Service Providers (MSSPs), are simplifying cybersecurity and compliance management.
Apptega is at the intersection of simple user experiences and patent-pending technology, providing an innovative platform paired with industry frameworks to build, manage and report great cybersecurity.

CYGNVS - Incident Response Platform

The CYGNVS platform is mobile friendly, out-of-band, secure and pre-configured with built-in playbooks, industry templates and workstream assignments. Using the CYGNVS platform will guide you through your tailored response plan assigning role-specific tasks to team members. When disaster strikes and your corporate network and/or email is compromised, CYGNVS is your place to securely, swiftly respond and recover.