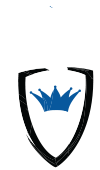 Ready to Schedule a Consultation?
Penetration Testing (PenTest) is a critical factor for your business cybersecurity hygiene and part of CIS Critical Security Control Number 18. PenTests are used to test effectiveness and resiliency of your assets through identifying and exploiting weaknesses in controls that include people, processes, and technology by simulating the actions and objectives of a threat attacker.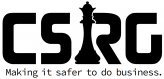 Through mimicking hacking techniques, our experts continuously examine Tactics, Techniques, and Procedures (TTPs) to strengthen security infrastructures. The Incident Response assessment process ensures accurate tactics on resolving incidents.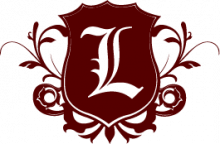 Lares is compiled of intensly trained and experienced IT security experts, providing unique approaches to organizational security.

Delivering customized security solutions in for the financial industry, Rebyc Security is led by IT veterans that proactively identifies and prevents risks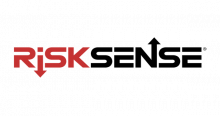 RiskSense®, Inc. provides vulnerability prioritization and management to dynamically control and measure cybersecurity risk.

Silent Breach provides network security and digital asset protection services, allowing companies to continue their business without experiencing consumer fallout and financial loss due to IT vulnerabilities.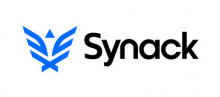 Synack is a security testing platform that delivers intelligent cyber attack evaluations continuously through AI-enabled processes.

TrustedSec is an IT security consulting netowork with expertise in strategized risk-management that asissts companies in preventing and defending against cyber threats.

Their highly-skilled practitioners are trained to meet clients where they are – whether that be in the midst of a crisis or proactively seeking cybersecurity services.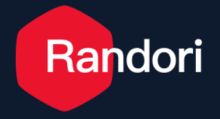 Randori unifies Attack Surface Management (ASM) and Continuous Automated Red Teaming (CART) to provide businesses with visibility, actionable insights and validation they need to proactively prevent breaches.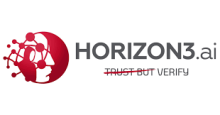 We are a mix of US Special Operations, US National Security, and cybersecurity industry veterans. Our mission is to "turn the map around" – using the attacker's perspective to help enterprises prioritize defensive efforts.
Founded in 2019, Horizon3.ai is headquartered in San Francisco, CA, and 100% made in the USA.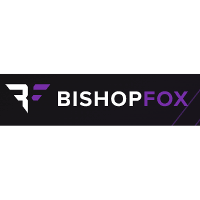 We've been in the offensive security space for almost two decades and are proud to be home to the innovators, engineers, and exploit writers behind some of the most popular security tools and research out there.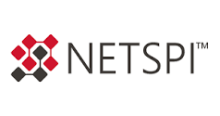 NetSPI is a penetration testing company that is transforming the cyber security testing industry with tech-enabled services and prevention-based cyber security techniques. Global enterprises choose NetSPI's penetration testing service to test their applications, networks, and cloud infrastructure at scale and manage their attack surfaces.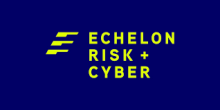 Echelon was born from the idea that cybersecurity isn't something that a professional services firm can just dabble in. Cybersecurity, privacy and technology risk present major threats that disrupt our way of life. That threat is constantly evolving, so we are too. We see it as our calling to stem the tide. We are all in. While other cybersecurity professional services firms tout what they do, few can articulate why they do it. We know exactly what drives us - protecting your basic right to security and privacy.
Our origin story begins with our name. The echelon formation creates a staggered but unified front, used to successfully provide excellent range of vision and protection to each participant. From our name, to how we conduct and manage ourselves on a day-to-day basis, we are built to be that trusted ally.

Seedata.io is a cybersecurity deception-technology SaaS that identifies previously undetected data theft/leakage incidents. We are building a solution to fundamental cybersecurity issues of monitoring and detecting incidents outside your perimeter. We have been on your side of the table, experienced the same problems and asked ourselves why things weren't better? Now, we've decided to make it better.

We've built a no-code platform that can be deployed in minutes, runs unsupervised, and integrates directly with your existing SaaS platforms and other security tools






Thinkst Canary is a Deception Technology software vendor. Most companies discover they've been breached way too late. Thinkst Canary fixes this: just 3 minutes of setup; no ongoing overhead; nearly 0 false positives, and you can detect attackers long before they dig in. Check out why our Hardware, VM and Cloud-based Canaries are deployed and loved on all 7 continents..
Tons of security products would be useful, if only you changed everything you did and made them the centre of your universe. This never happens, so they sit half deployed forever. Thinkst Canary doesn't try to monopolise your time or dominate your thinking. Deploy your birds and forget about them. We will remain silent until you need us most…