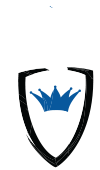 Ready to Schedule a Consultation?
Software as a Service (SaaS) Security and SaaS Security Posture Management platforms, or SSPM, look for and fixes misconfigurations across SaaS platforms for all settings and user privileges.

Discover and fix weaknesses across your SaaS platforms, while maintaining continuous security for all settings and user privileges.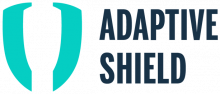 Adaptive Shield provides enterprises a continuous, automated solution and built-in knowledge base that makes native SaaS security possible and easy

Axonius specializes in cybersecurity asset management supplying security policies and solutions to correct security gaps, threats, vulnerabilities, and emergency incident response through seamless integration of IT, security and operation management platforms.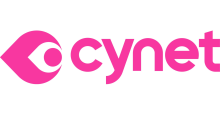 Cynet is a pioneer and leader in advanced threat detection and response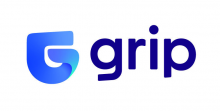 Gartner has named SaaS Security Posture Management (SSPM) as a MUST HAVE solution to continuously assess security risks and manage the SaaS applications' security posture. Another category Grip supports it the new SaaS Security Control Plane (SSCP) category.

AppOmni is a SaaS Security Management provider. AppOmni provides unprecedented data access visibility, management, and security of SaaS solutions, enabling organizations to secure mission-critical and sensitive data. AppOmni's solution offers patented technology that deeply scans APIs, security controls, and configuration settings to evaluate the current state of SaaS deployments and compare against best practices and business intent. With AppOmni, organizations can establish rules for data access, data sharing, and third-party applications that will be continuously and automatically validated.
AppOmni was named a 2021 SINET16 Innovator and one of Dark Reading's "11 Cybersecurity Vendors to Watch in 2021."