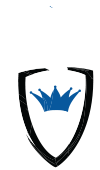 Ready to Schedule a Consultation?
Antivirus
Cloud SaaS Security
Database Security
Data Loss Preventions (DLP)
Encryption
Endpoint Forensics
Governance, Risk and Compliance (GRC)
Mobile Device Security
SIEM
Security Information and Event Management (SIEM)
Remote Access
Virtual Private Network (VPN)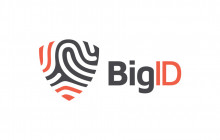 Data is the critical factor for all businesses - not just to persevere, but to continue to innovate.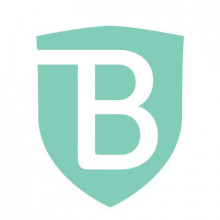 BrandShield prevents, detects and fights online scams: phishing attacks, fraud, executive impersonations and more.

Avanan catches the advanced attacks that evade default and advanced security tools

Imperva - Application, Data and Network Security Solutions

Imperva is a cyber security leader that helps organizations protect their data and all paths to it. Imperva protects all digital experiences, from business logic to APIs, microservices, and the data layer, and from vulnerable, legacy environments to cloud-first organizations. Imperva protects customers around the world trust Imperva to protect their applications, data, and websites from cyber attacks.

Next is disrupting the legacy data loss prevention market with a user-centric, flexible, cloud-native, AI/ML-powered solution built for today's threat landscape. The Reveal Platform by Next uncovers risk, educates employees and fulfills security, compliance and regulatory needs.