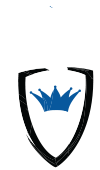 Ready to Schedule a Consultation?
Digital Forensics
Emergency Incident Response Support

Incident Response
Incident Response Retainer
Threat Suppression Services

CRITICALSTART is leading the way in Managed Detection and Response (MDR) services.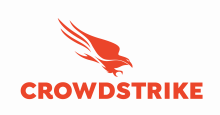 CrowdStrike is a US-based company that provides cloud workload, endpoint security, threat intelligence, and cyberattack response serrvices.

FireEye provides futuristic security and expertise in cyberattacks.

Their highly-skilled practitioners are trained to meet clients where they are – whether that be in the midst of a crisis or proactively seeking cybersecurity services.

eSentire is the Authority in Managed Detection and Response, protecting the critical data and applications of 1000+ organizations in 70+ countries from known and unknown cyber threats.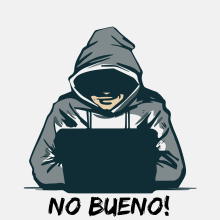 Cyber Security Incident Response
Forensics & Response
Mitigation & Remediation Services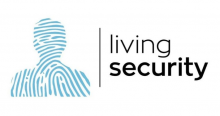 Living Security is trusted by security-minded organizations like CVS Health, MasterCard, Verizon, MassMutual, Biogen, AmerisourceBergen, Hewlett Packard, JP Morgan, and Target.

CYGNVS - Incident Response Platform

The CYGNVS platform is mobile friendly, out-of-band, secure and pre-configured with built-in playbooks, industry templates and workstream assignments. Using the CYGNVS platform will guide you through your tailored response plan assigning role-specific tasks to team members. When disaster strikes and your corporate network and/or email is compromised, CYGNVS is your place to securely, swiftly respond and recover.